If you receive a damaged or faulty item, we are happy to replace it for you! Please contact us down below as soon as possible so that we can ensure you're able to enjoy your new makeup! We will need the following information for a smoother and quicker process:
Your order number or email address used to place your order
A brief description of which item(s) and shade is damaged/faulty
A photo and/or video of the damage or faulty item
The batch number of the product - it may be printed in black ink or lasered on the component.

Here are some photo examples of where you may find the batch number: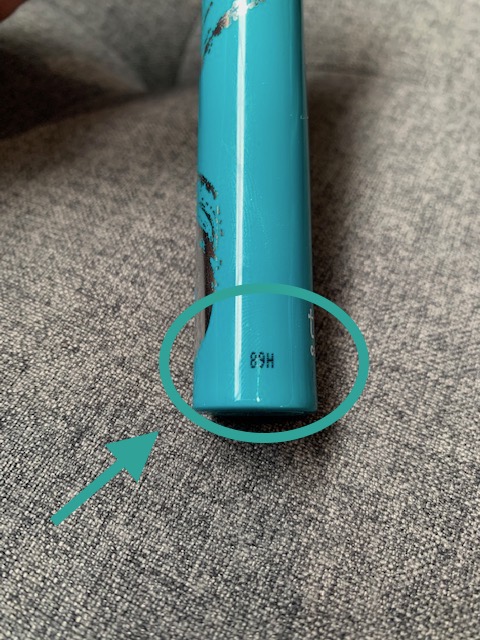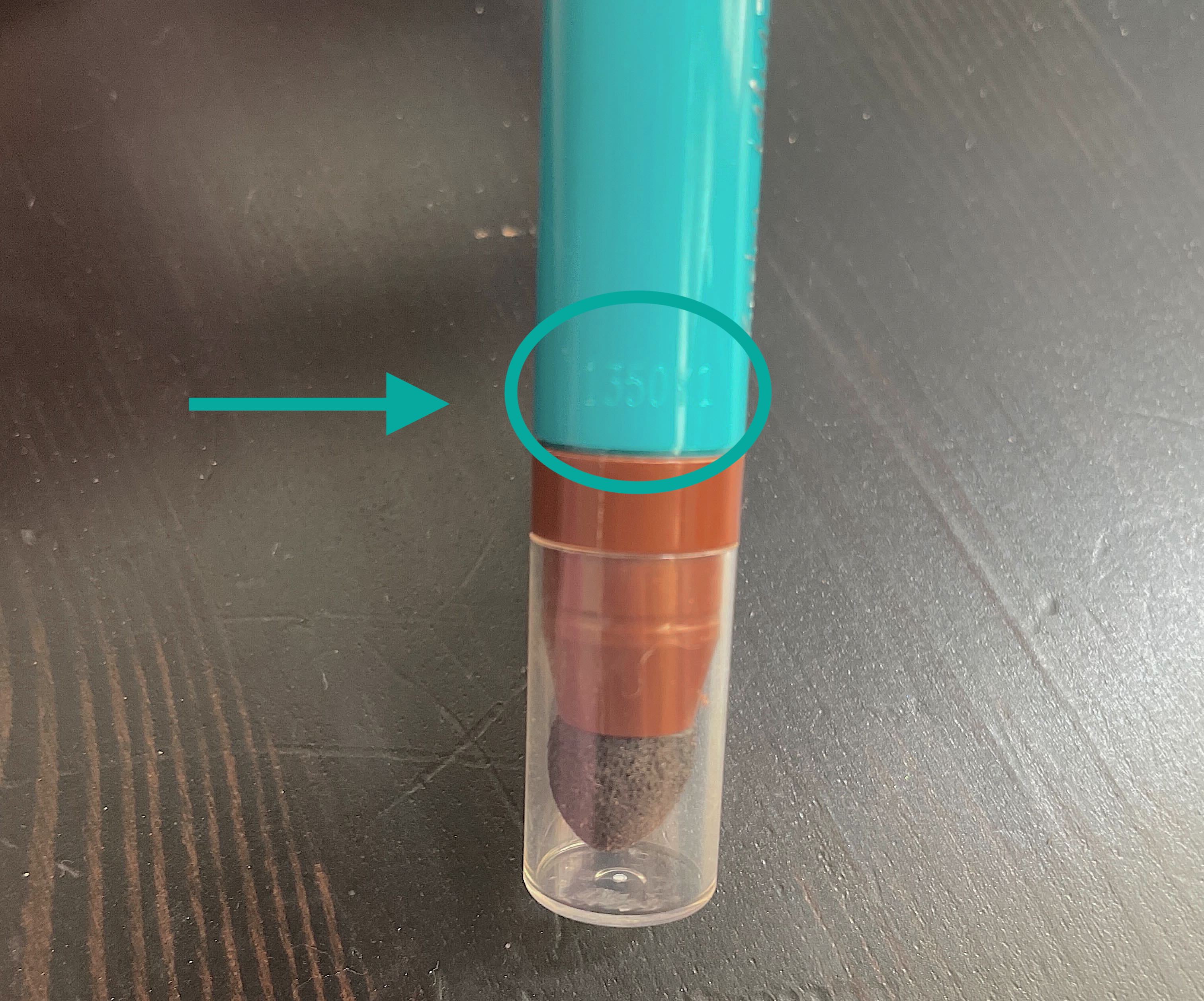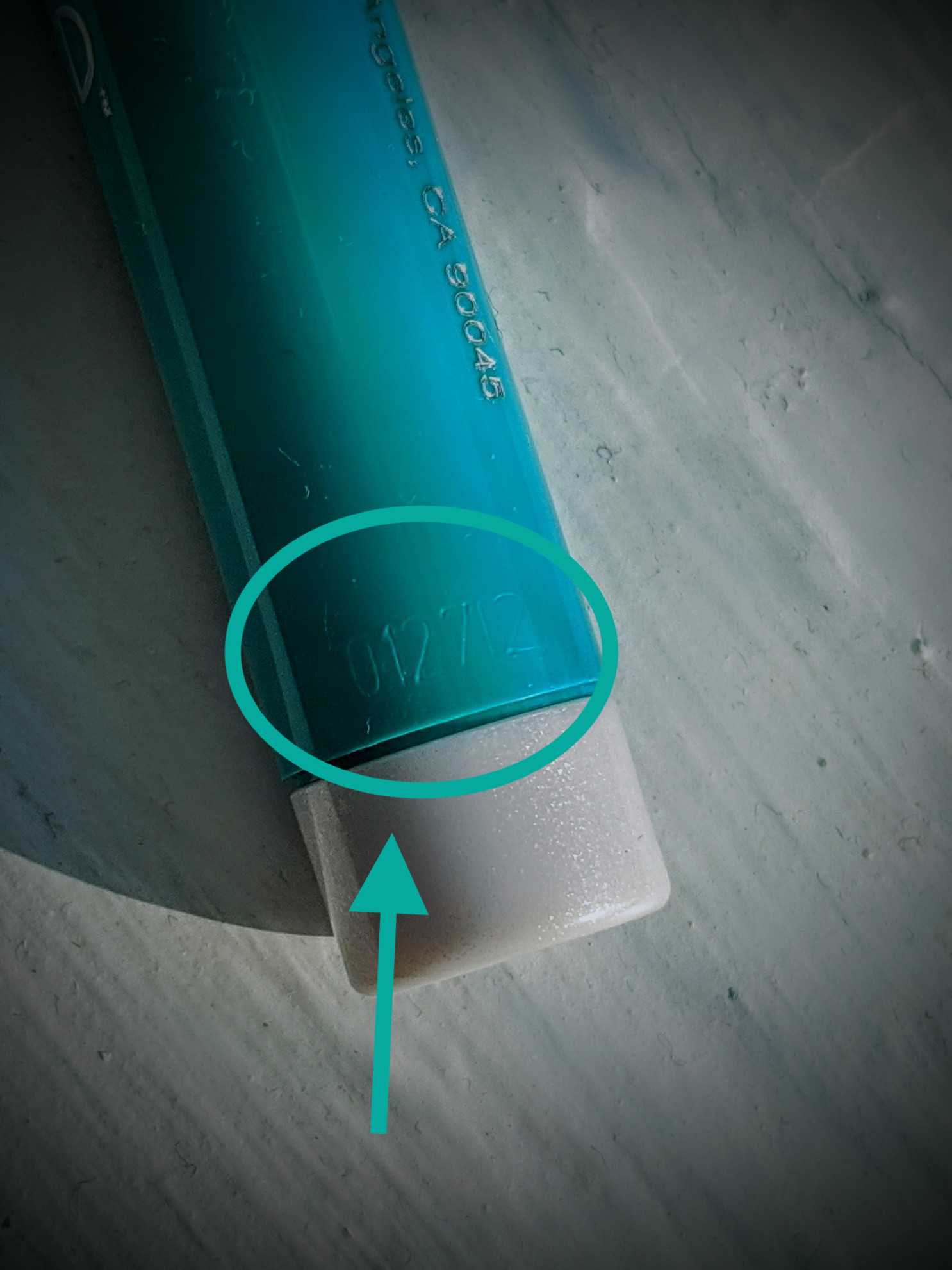 We are ready to help and can't wait to hear from you soon!

Text:(310) 620 - 1535
Email: Click HERE to email us