Who are your shipping carriers?
Thrive Causemetics currently works with both the United States Postal Service (USPS) and/or DHL to deliver your favorite turquoise goodies to you!
Your order may first be picked up by DHL to be en route to you. If so, the first tracking number you receive will be a DHL tracking number: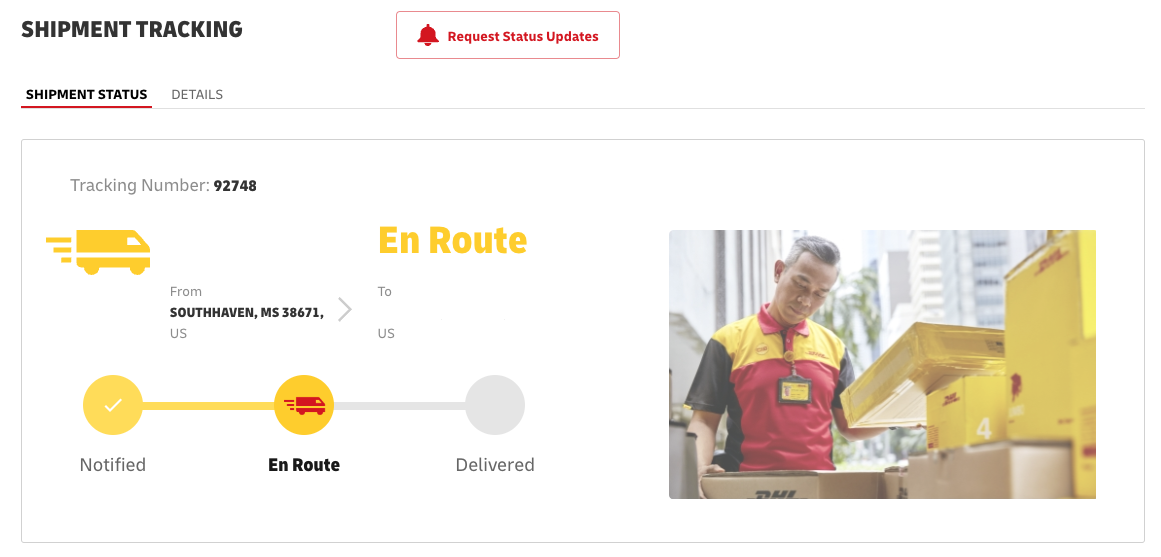 DHL will then transfer your shipment to USPS and they will make the final delivery to your location. Once DHL transfers your package to USPS, you will follow the USPS tracking number under "Details" on the DHL tracking site: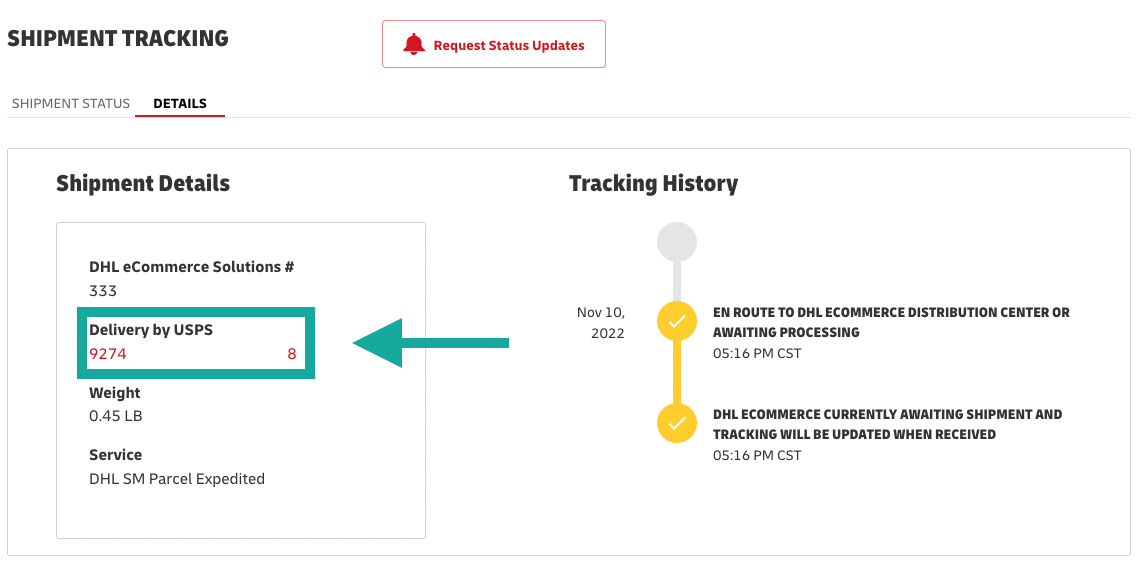 Do you ship with FedEx or UPS?
At this time, we are not able to ship with FedEx or UPS. However, we are open to considering new shipping carriers depending on our customer's needs! We'd love to hear your feedback! You can email us at help@thrivecausemetics.com